Setting up your Brand Information
This section, we will teach you how to change your logo, cover image, website & social media links.
We allow you customize almost everything to suit your own branding so that your customers recognize you instead of us.
How to Access & Edit your Brand Information
You will be able to make changes to all your brand information at this page.
Step 1: Click on the "Brand Settings" button at the top right drop down menu
Step 2: Edit your Brand Information
Step 3: Click on the "Save" button at the bottom right of the page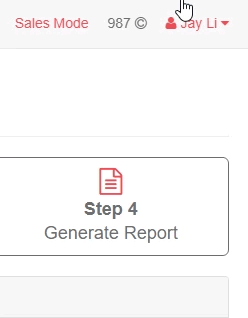 | Fields | Input type | Description |
| --- | --- | --- |
| Country | Dropdown list | Your country determines the default country code when sending our SMSes. E.g. +65 |
| Contact Email | Text - Email | Your contact email will be the one that receives all system notifications from SoVou. E.g. Low credits, Claims notification, etc. |
| Description | Text | Your description will be the "About us" information that users see about your brand. |
| Upload Logo | Image file | Logo of your brand. Ideally 256px by 256px. |
| Upload Cover Image | Image file | Cover image for your brand. Ideally 512px by 256px. |
| Social Media Links | Text - Links | Links to your social media pages. |