Cali
Purchase Details:
Get $100 worth of Gift Vouchers @ $60
5 x $20 Gift Vouchers will be mailed to you
Vouchers are valid for 6 months from date of issue
Brand Description:
Cali is an all-day dining establishment where diners can savour the finest flavours prepared with the freshest ingredients.
Its eclectic menu is inspired by European, American and Asian cuisines from around the world. Much care has also been lavished on the preparation of the dishes, from the selection of ingredients to the plating of dish, resulting in a perfect mix and balance of heavenly flavours to the table.
You'll always discover a constant source of new experiences in Cali. Whether it is in creative menu refinement or the adoption of new innovative technology, there's always something refreshing to be enjoyed here.
Cali is above all a place where genuine connections are created amongst people. It provides a comfortable and familiar environment where diners can engage in long heartfelt conversations and get to know each other on a deeper level.
* Terms and conditions apply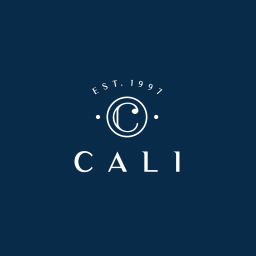 Delivery:
Admin Fees:
$0.00
Shipping Fees:
$0.00
Paypal Fees:
$0.00
Grand Total:
$0.00
By default, we will send 1 gift envelope with your order.
If you need more envelopes, please email us at admin@sovou.com with your Order ID.
For Corporate / Bulk purchases or Purchases from Multiple Brands, please proceed to our Bulk Purchase Enquiry Form.
Similar Category: