Times Bookstore
Fiction? Thriller? General? Hardcover? Paperback? If you're not sure what books to get your friends, family, and colleagues, a book gift voucher will ensure they'll get the book of their choice.



Times bookstores vouchers available in denominations of $5, $10, $20 and $50.



* Terms and conditions apply.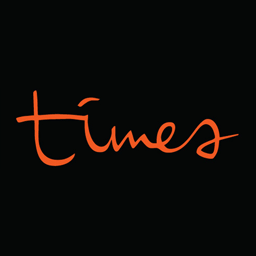 Delivery:
Admin Fees:
$0.00
Shipping Fees:
$0.00
Paypal Fees:
$0.00
Grand Total:
$0.00
By default, we will send 1 gift envelope with your order.
If you need more envelopes, please email us at admin@sovou.com with your Order ID.
For Corporate / Bulk purchases or Purchases from Multiple Brands, please proceed to our Bulk Purchase Enquiry Form.
Similar Category: